At YG we also offer clients the full service option, which. means we'll take care of your prelaunch and active launch phase no matter whether it's Indiegogo or Kickstarter. We ensure you start your crowdfunding campaign in the best way possible.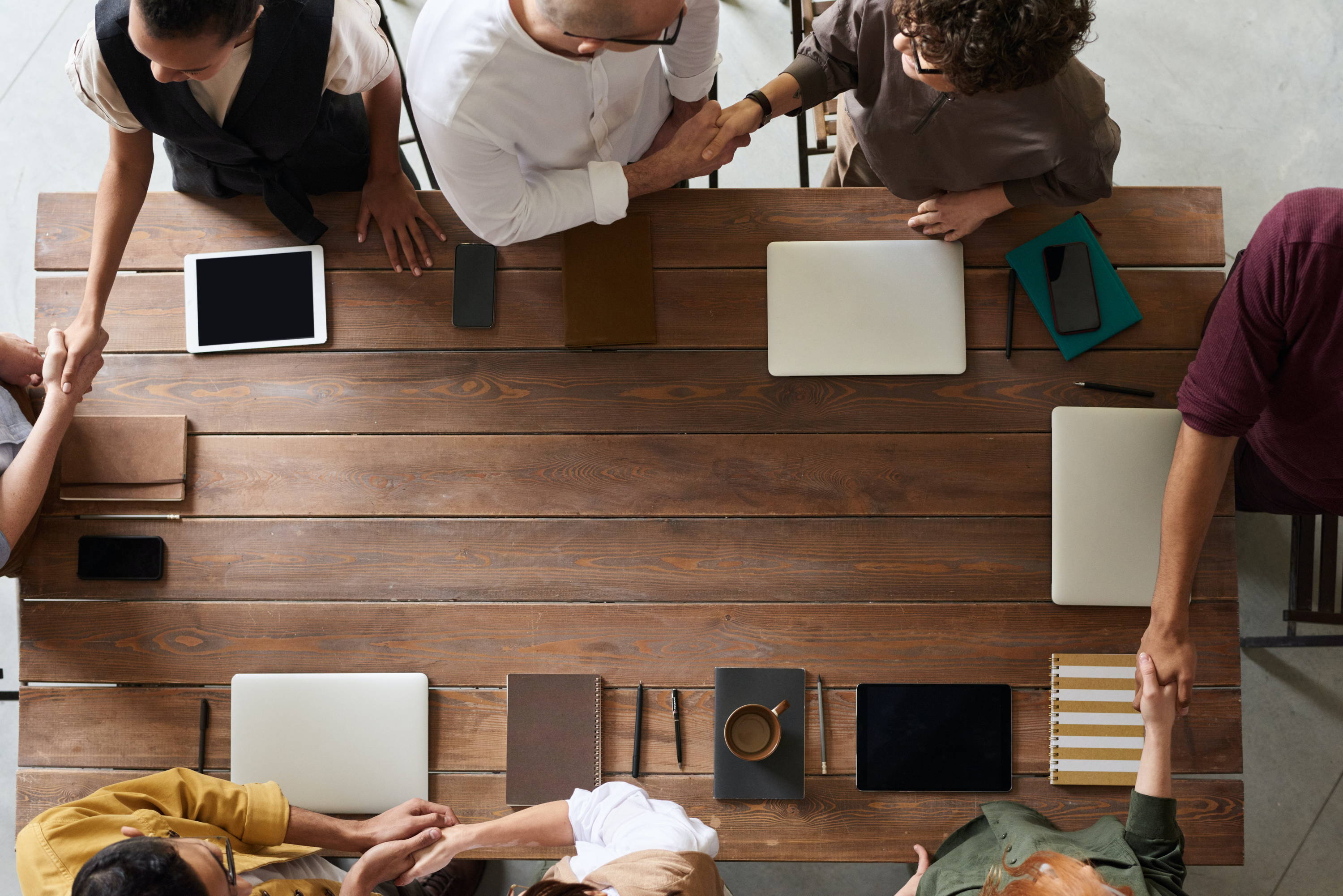 ADS
Both during the prelaunch and the active launch
ACTIVE LAUNCH
Anywhere between 31 - 61 days

THE BETTER PREPARED YOU ARE, THE MORE MONEY YOU RAISE
It's important to have a well-prepared pre-launch phase since without it, it's very difficult to raise a lot of money. Doing pre-launch also lets you know what's the best way of presenting your product or project. We like to be involved from the very start to ensure your project contains all the necessary elements in order to achieve great success. The projects we're involved in do very well on Indiegogo and Kickstarter, and we often do other campaigns for our clients too.

RUNNING ADS DURING PRELAUNCH IS VERY IMPORTANT
Every creator is convinced they've got the best product in the world. It's our job to ensure consumers see it in a similar way. A great way of doing this is by running ads and see the conversation rate. If the conversation rate isn't great, then we have still time to present the product or project in a different way that leads to a higher conversion. By spending money on ads in the pre-launch phase, we avoid losing money during the active launch phase.

PRODUCT POSITIONING
We conduct research into the product category and analyze what works best for your specific product.
CONTENT PRODUCTION
We have native copywriters to write your campaign, check instruction manuals and create content for social media if required.
WARMUP MARKETING
This is a very important phase during which we ensure your crowdfunding campaign is fully set-up in the most beneficial way. We create a landing page for your and A/B test your product.
PRESS OUTREACH TO 1.500 KOLs
We've got warm ties with every major tech publication such as the Wired, Engadget, Mashable, Gizmodo, CNET, UnboxtTherapy & The Verge.
TRAFFIC ACQUISITION
We run Facebook and Google ads to capture the perfect audience for you. This is important both during the pre-launch phase as during the active launch phase. The more traffic acquisition happens during pre-launch, the more successful your campaign will be.
ACTIVE PROJECT MANAGEMENT
Once you campaign is live we take care of your crowdfunding project. It's important to stay on top of the project and continually optimize.
CRISIS MANAGEMENT
This is one of the most important aspects of a successful crowdfunding campaign. Every project has small and larger crises. That's totally normal, but these things have to be dealt with very efficiently to ensure your reputation isn't damaged and backers won't cancel their pledge.
COMMUNITY MANAGEMENT
During pre-launch and the active launch we do all your community management. We'll do your email marketing, answer questions or concerns backers might have. We oversee the comments on Facebook ads and ensure everything goes smoothly.
YG is run by very experienced people. The owner used to work at Kickstarter and his team has a good balance between western people and Chinese people to ensure there are no miscommunications. YG is based in Shanghai and L.A so have people working in both timezones.