If you want to run effective Facebook ads with a conversion goal, you need the Facebook Pixel, but Kickstarter notoriously doesn't support it. Fear not! You can simply Rent-a-Pixel from YG that is perfectly integrated with your own Kickstarter campaign, allowing you to use Kickstarter with the same digital marketing tools as Indiegogo or Shopify for just $15 per day.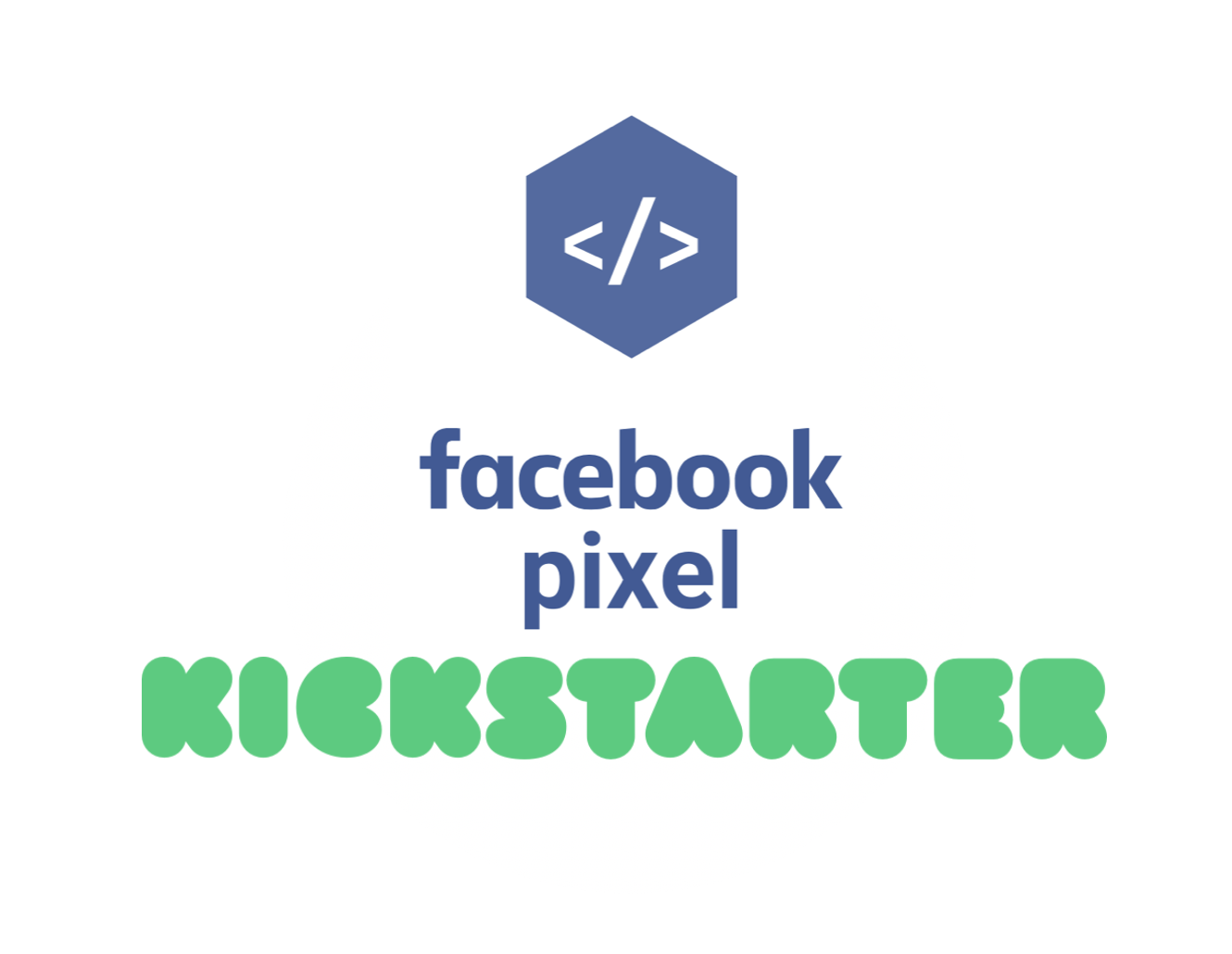 How can you use the Facebook Pixel on Kickstarter? It's really simple, our team of engineers has built a system that extracts the value from each pledge and sends it to Facebook. You pay a low daily fee of just $15 for the days you use our system, and that's it, get ready to see your ad performance skyrocket.

1. Choose your package ✅
Simply choose the number of days you want to use our system, you can start with as little as two days, and simply top up more days as needed.
2. Setup 🛠
Fill out our simple 2-minute onboarding documents sent to you via DocuSign and we'll take care of the rest, your Pixel will be linked to your Kickstarter campaign within 12 hours.
3. Get ready to supercharge your ads 🚀
You're now ready to start running conversion ads on Facebook that show exactly how much your ads are raising. Get ready to take your Kickstarter campaign to the next level!
Choose how many days you'd like to Rent-a-Pixel.

After your secure checkout, you'll get an email with instructions on how to get set up. We'll then have your Pixel up and running within 12 hours.
Questions? Hello@yg-consultancy.com